Current Lab Members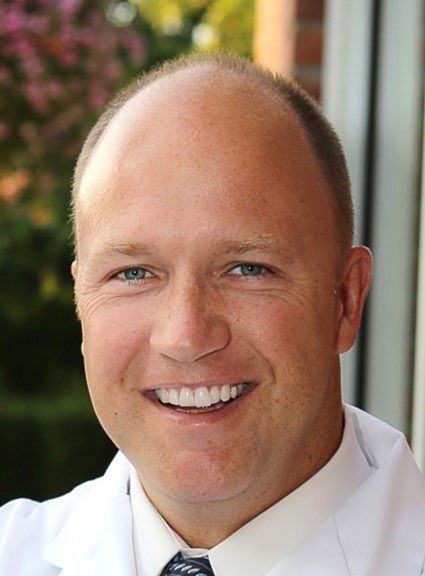 Ph:
(604) 806-9267
E-mail: David.Granville@hli.ubc.ca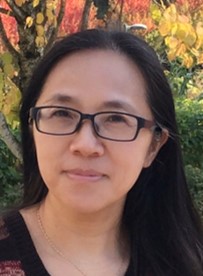 Hongyan moved to Vancouver in 2004 after working as a lab research technician for a few years at the University of North Carolina. She has a Master's in plant physiology and has been in the Granville lab since 2004.
E-mail: Hongyan.Zhao@hli.ubc.ca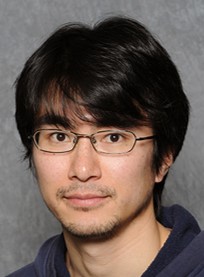 After finishing his MD/PhD in Osaka City University and postdoctoral training in Washington State University, Sho joined the Granville laboratory in October, 2017. With a background in dermatology, cell and molecular biology, his current research focuses on the functions of granzymes in autoimmune skin blistering diseases.
E-mail: hiroyasu@icord.org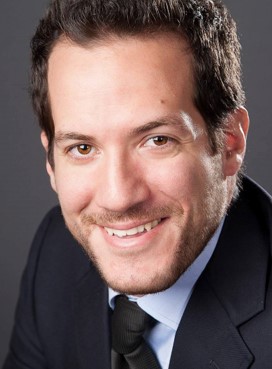 Valerio is originally from Italy where he earned his Bachelor's and Master's degrees in medical biotechnology. He then completed his PhD in biomedical engineering at Queen's University (Kingston, ON), and joined the Granville lab in October 2015. His expertise and interests range from stem cell-based regenerative medicine to the elucidation of skin blistering mechanisms.
E-mail: valerio.russo@icord.org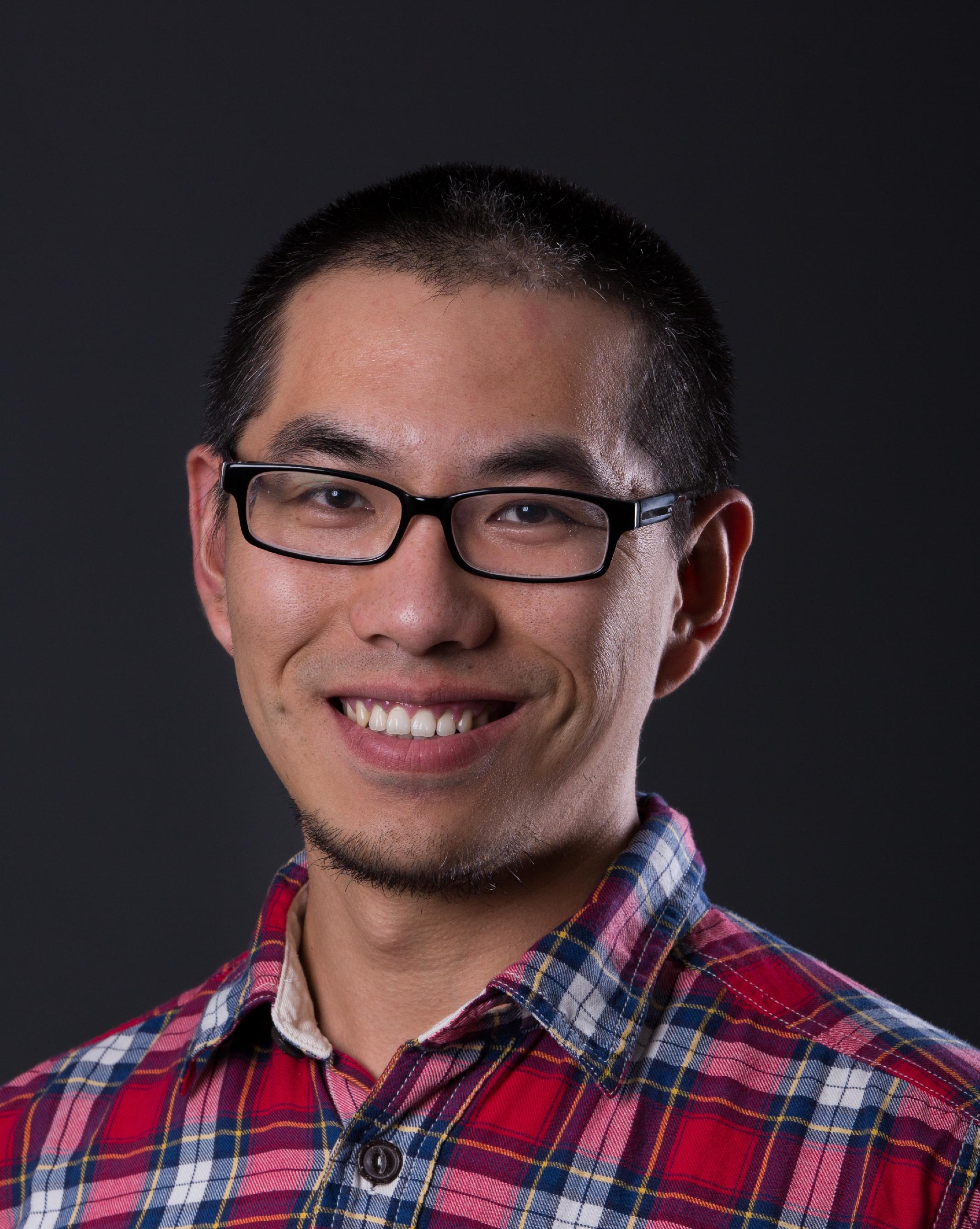 Dr. Shen received his medical degree from Fudan University and practiced as a physician in Shanghai for three years. He later moved to Sweden and completed his PhD in medical science at Umea University. Dr. Shen joined the Granville lab in 2014. His research focuses on the pathological role of Granzyme B in cardiovascular disease and chronic wound healing.
E-mail: Steve.shen@hli.ubc.ca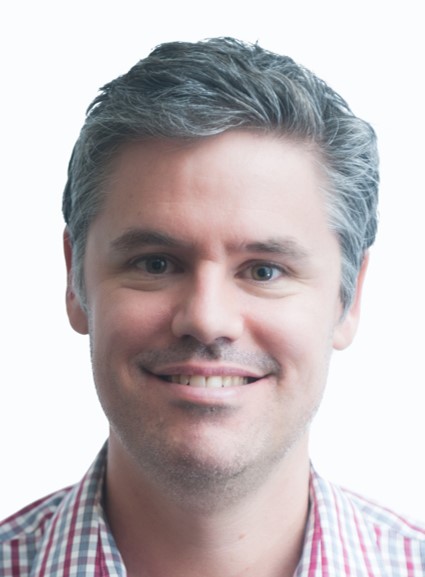 Chris moved from Australia to the Granville lab in 2016 and now researches the role of serine proteases in skin inflammation and repair. His background is in wound healing, lysosomal biology, drug/therapeutic antibody development and drug delivery vehicles.
E-mail: Chris.Turner@hli.ubc.ca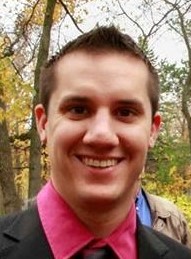 Matthew completed both his Masters and PhD at the University of Manitoba. His Master's degree involved the investigation of chemotherapy induced heart failure, and his PhD was focused on understanding the molecular mechanisms that govern collagen production in the heart after myocardial infarction. Matthew joined the Granville lab in the summer of 2016 where he is focusing on the health effects that forest fires have on heart and lung health.
E-mail: mzeglins@mail.ubc.ca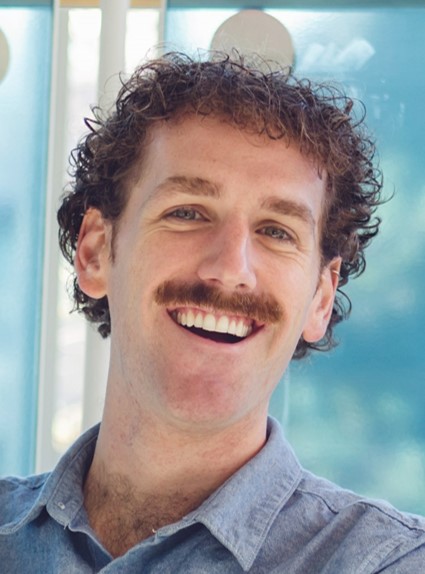 Cameron moved to Vancouver 3 years ago to escape the East Coast after graduating from McGill University. He started a Master's degree with the Granville lab investigating the role of Granzyme B in mouse models of spinal cord injury. If Cameron's not at the lab you can find him exploring the West Coast by skis or by bike.
E-mail: cameron.oram@gmail.com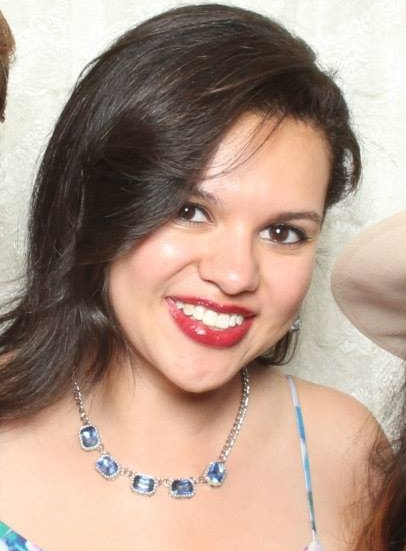 Stephanie received her Bachelor's degree in health science at Simon Fraser University and joined the Granville lab in 2015. Her project focuses on Granzyme B's effects on barrier function and intercellular junctions in intraepidermal skin blistering diseases.
E-mail: Stephanie.santacruz@hli.ubc.ca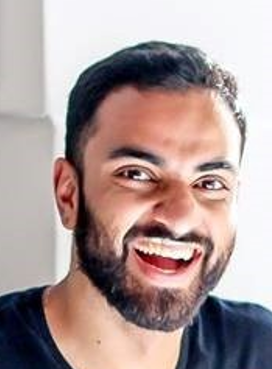 Keerit moved to Vancouver in 2013 to pursue his cardiac surgery residency. After completing three years of residency, he decided to pursue a Master's examining cardiac allograft rejection within the Granville lab. When not in the OR or the laboratory, he can be found with a pack of clothes on his back travelling the world and capturing its beauty through photography.
E-mail: ktauh99@gmail.com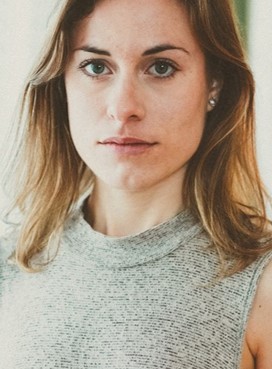 Anna-Catharina received her Bachelor's of science degree in biochemistry and molecular biology from Michigan Technological University. She joined the Granville lab in September 2017 and is currently working on the role of serine proteases in autoimmune skin diseases. When not in the lab, she can usually be found enjoying yoga classes, tying up her running shoes and heading out the door for a run, or exploring a new hobby.
E-mail: acwilhel@mtu.edu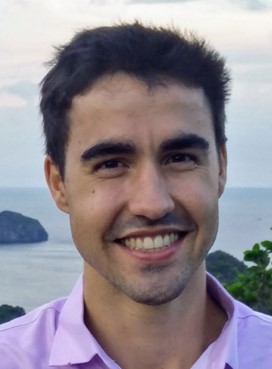 Keir is Vancouver born and raised, with a stint out east at the University of Toronto for undergrad and research in Boston on stem-cell based therapeutics. He joined Granville lab in 2016 while attending Medical School at UBC, interested in neurodegenerative diseases and translation of biomedical research.
E-mail: k.martyn@alumni.ubc.ca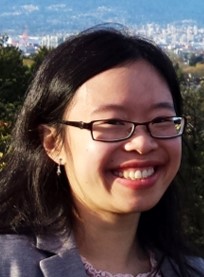 Jenny moved to Vancouver in 2015 after completing her PhD in Australia. Her background is in biochemistry, glycomics and proteomics. She started working in the Granville lab in late-2017.
E-mail: jennyhlchik@gmail.com
Alumni